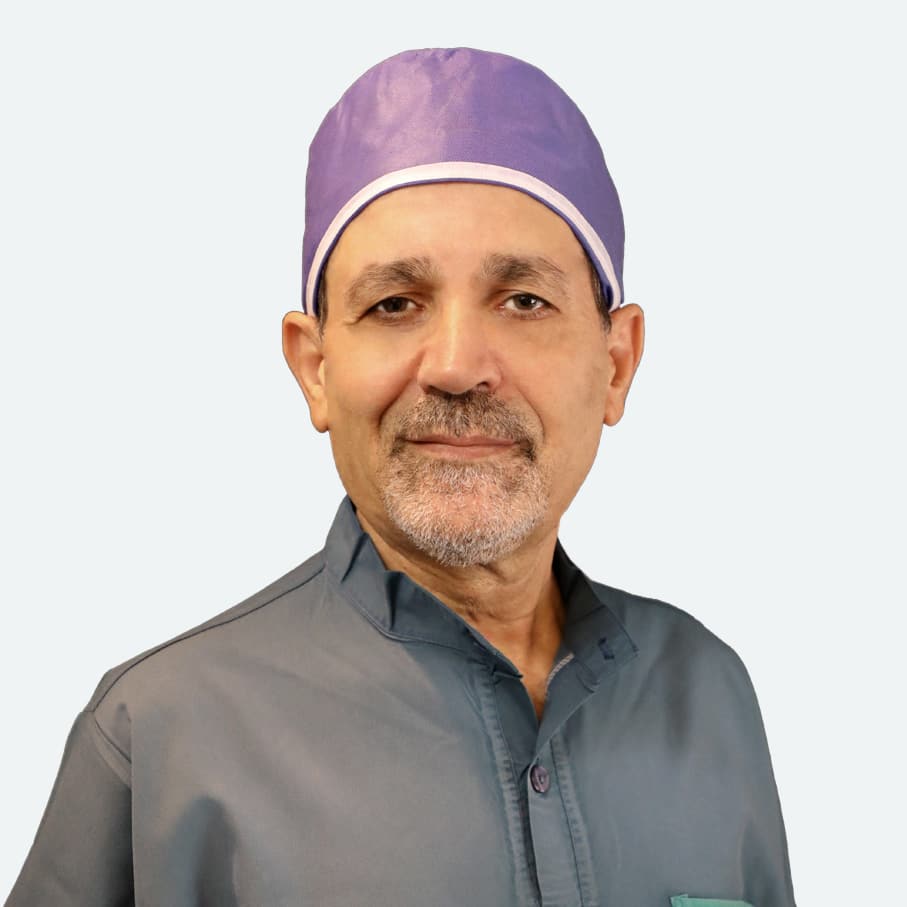 Surgeon, Eye Specialist, Cataract Fellowship, University faculty member
I'm Dr. Seyed Mohammad Ghoreishi, an eye surgeon, a specialist in cataract surgery and LASIK. He is also the founder and president of Persian Specialty Eye Clinic & Laser Center.
This Clinic was established in 2004 to provide the most up-to-date ophthalmology services, especially in the field of eye laser therapy, by a team of prominent university professors and specialists in Isfahan.